The idea for the project came about during the time of the pandemic in order to share, through onlineplatforms, not only the music and the life experiences of the band members, but also a message of hope. In the difficult moment humanity is going through we want to say: together we can contribute to bringing about a more united and fraternal world, even if we are in different parts of the world.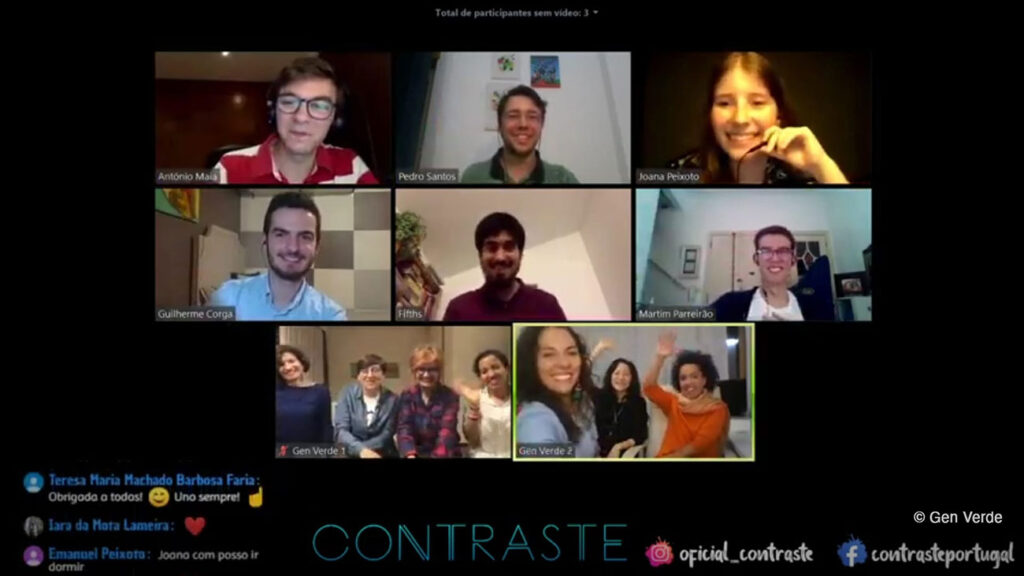 Aimed at young people, communities, chaplaincies, etc.
The online meetings can be tailored to meet specific needs, both in terms of the topics addressed and length of connection time.
The programme can be delivered in different languages: Italian, English, French, Korean, Spanish and Portuguese. All that is needed is a good internet connection and for us, the world has no boundaries!
CHARACTERISTICS
TYPE OF EVENT
DURATION
Variable depending on the request
VENUE