This range of programmes, spread over one or more days, has been drawn up thinking of young people who want to find out what it is like to take part in workshops led by Gen Verde. With their artistic expertise and pedagogical methodology, Gen Verde offers participants an interactive and collaborative experience, helping them to recognise interpersonal relationships as a valuable and mutual enrichment.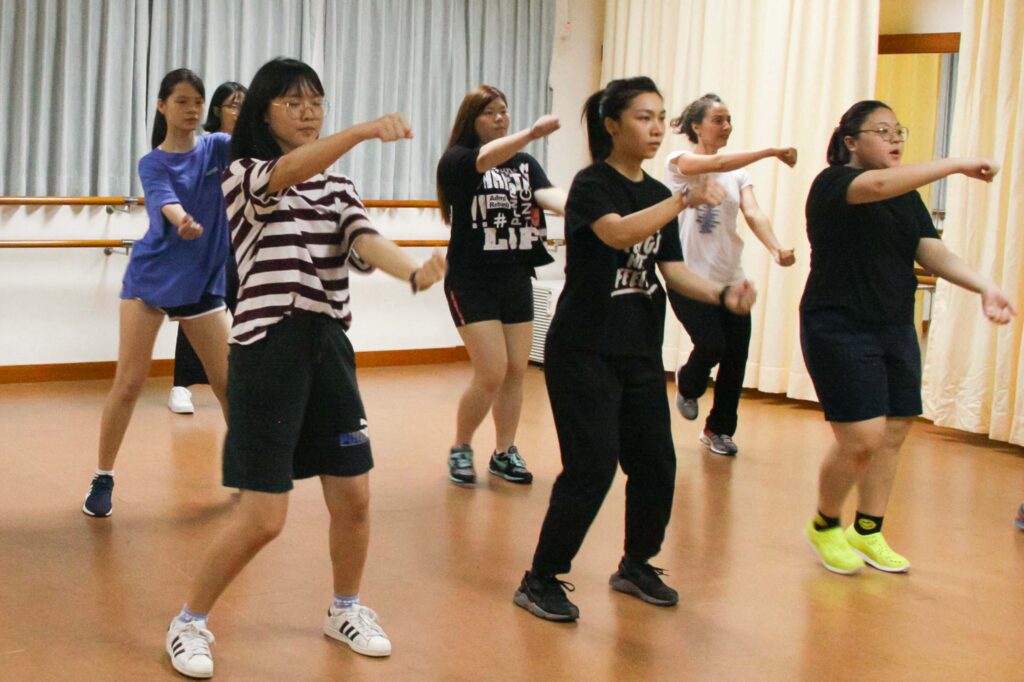 The target age for the workshops is between 14 and 25 years old.
Young people can choose between singing, dance, theatre and percussion workshop groups, and the experience concludes with the presentation of the prepared performance. These workshops which are suited to schools, universities, youth groups and chaplaincies, have an open, flexible and inclusive programme.
Each workshop is tailored to the age group and artistic level of the participants.
The venue for the workshops should be well ventilated and spacious. Details of the size and specific requirements of the rooms for the various workshops are provided. A room able to accommodate all participants for the initial presentation and the final staging of the performances is also required.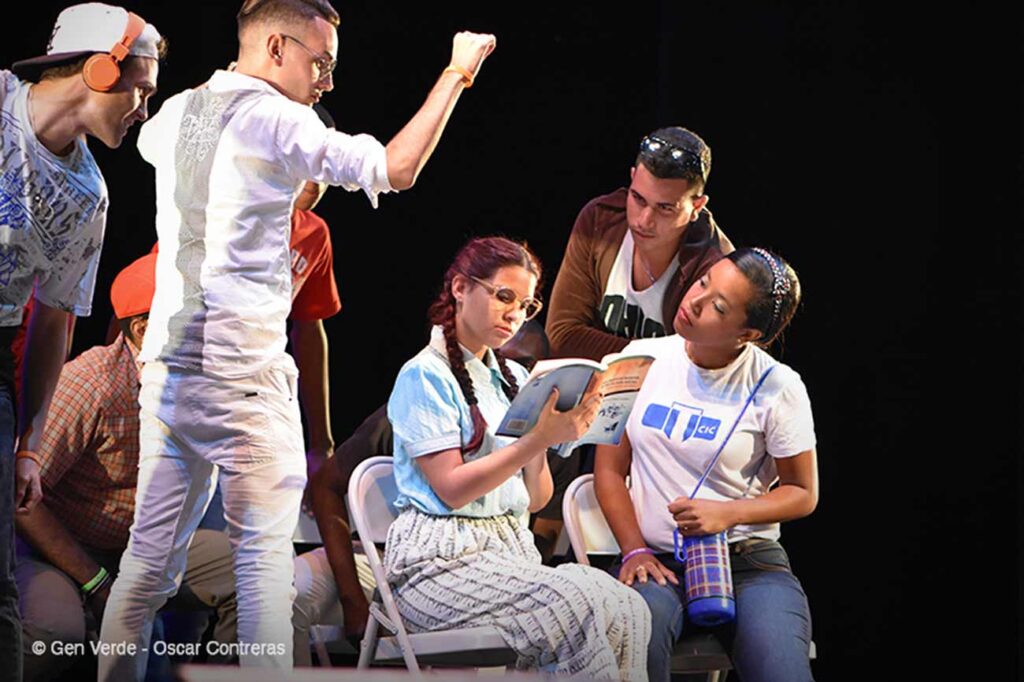 CHARACTERISTICS
TYPE OF EVENT
Performing Arts Workshops
DURATION
VENUE
Rooms for each specific workshop group
Larger room for the initial presentation and final performance
PERFORMING ARTS WORKSHOPS - DOWNLOAD