At a time of great uncertainty all over the world, Gen Verde in Concert offers a message of hope and the joy of new beginnings.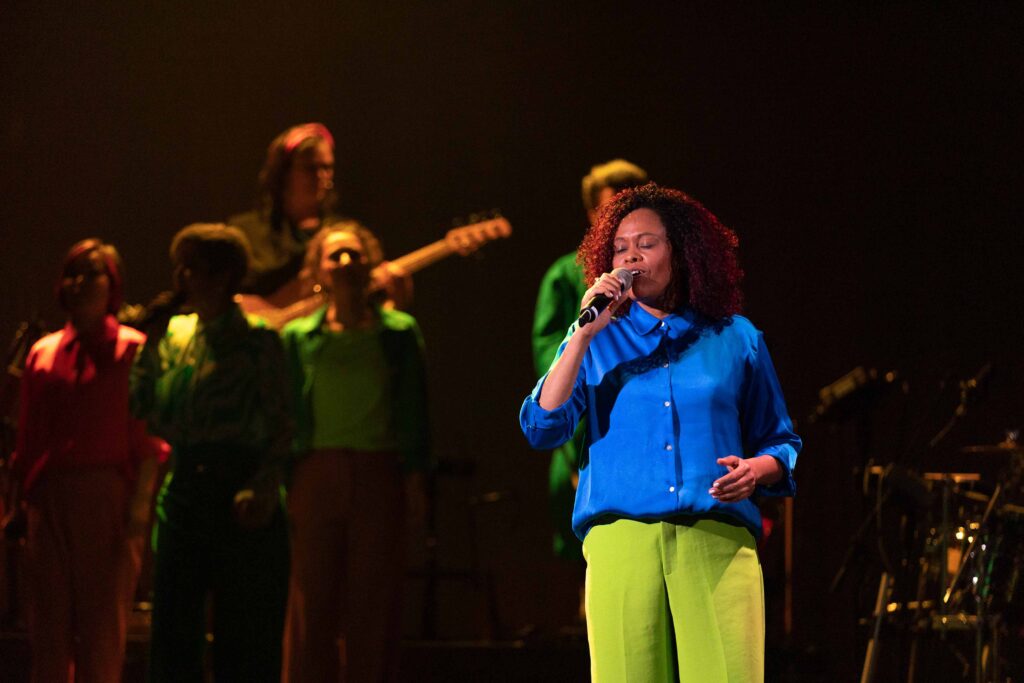 It is a pop-rock show with ethnic touches that express the intercultural richness and creativity of the members of Gen Verde. The catchy rhythms make you want to get up and dance but they also convey strong messages that lead to deep reflections… All this comes together in an unforgettable musical experience. The engaging rhythms that entice you to get up and dance convey strong and current messages that invite you to reflect… all to create an unforgettable musical experience.
This concert works well with the Start Now Workshop Project, the performing arts project aimed especially at young people.
The special characteristics of the show make venues such as theatres, sports halls, auditoriums and concert halls preferable.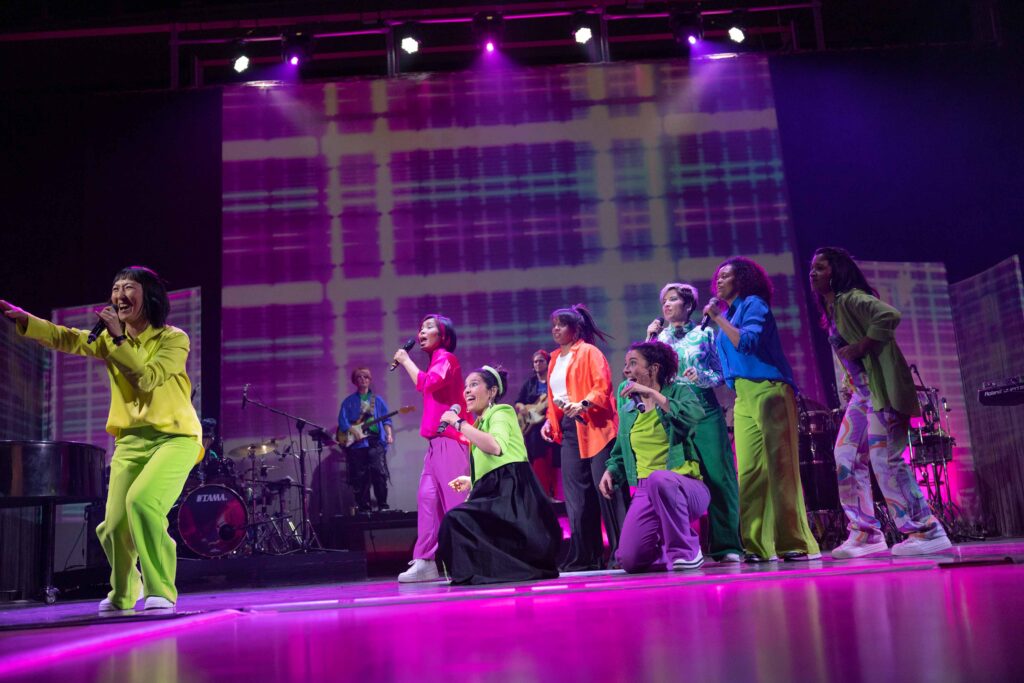 CHARACTERISTICS
TYPE OF EVENT
concert with full band and choreographies
DURATION
VENUE
Theatre, sports hall, auditorium or concert hall
GEN VERDE IN CONCERT - DOWNLOAD