Gen Verde in Concert
Gen Verde in Concert was when the whole world has experienced moments of great uncertainty and with which Gen Verde wanted to offer a charge of hope to start again together.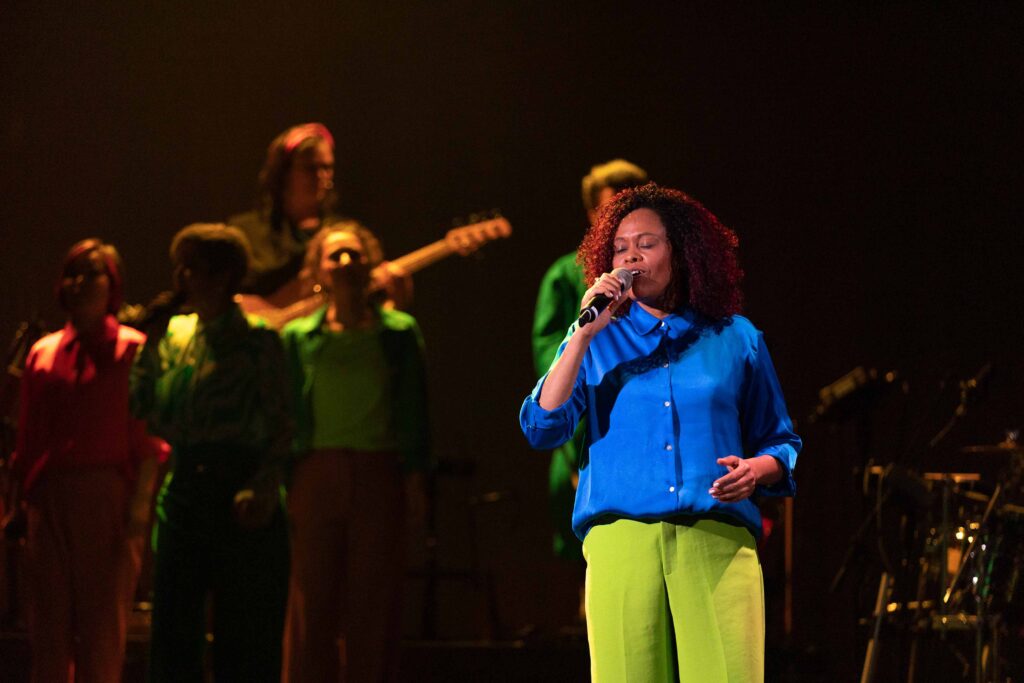 It is a pop-rock show with ethnic touches that express the intercultural richness and creativity of the members of Gen Verde. The catchy rhythms make you want to get up and dance but they also convey strong messages that lead to deep reflections… All this comes together in an unforgettable musical experience. The engaging rhythms that entice you to get up and dance convey strong and current messages that invite you to reflect… all to create an unforgettable musical experience.
This concert works well with the Start Now Workshop Project, the performing arts project aimed especially at young people.
The special characteristics of the show make venues such as theatres, sports halls, auditoriums and concert halls preferable.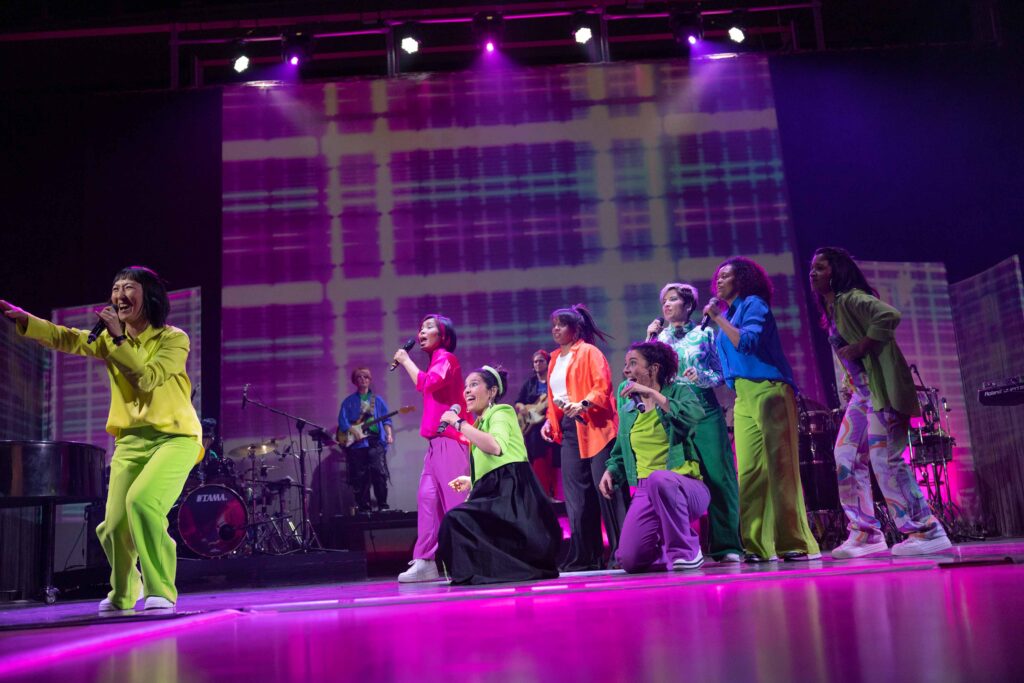 Gen Verde in concert: images
Check out the official images from past concerts. A mix of entertainment, reflection, dance, talent, internationality, cultural richness and artistic experimentation. A concert where you will get to know the stories of the members through their songs, which seek to convey the values of fraternity, peace, empathy, beauty and diversity. With their music, Gen Verde want to be a channel through which they tell stories of people who inspire and invite you to live life with a new perspective. A show that tries to transmit that the Good is stronger and that together we can go further!
CHARACTERISTICS
TYPE OF EVENT
concert with full band and choreographies
DURATION
VENUE
Theatre, sports hall, auditorium or concert hall
F.A.Q.| Frequently asked questions
What is the setlist of songs for "Gen Verde in Concert"?
What are the upcoming dates of 'Gen Verde in Concert'?
Where can I buy/book tickets for a concert or event?
To find more information on a particular concert, go to the TOUR section of our website and click on the name of the corresponding city. It will take you to the 'Bandsintown' platform where you will find information on tickets or registration for the event.
How can I organise a concert/event with Gen Verde in my city?
Go to the 'Contact Us' section and fill in the form with your message. We will get back to you as soon as possible! We will get back to you as soon as possible!
GEN VERDE IN CONCERT - DOWNLOAD