GENVERDE
PROSSIMI
CONCERTI
GEN VERDE INTERNATIONAL PERFORMING ARTS GROUP
Gen Verde International Performing Arts Group is made up of 19 artists from 14 countries. The group's special characteristic lies in their rich cultural mix which gives an original twist to their music. Their goal: to give voice to the people of our time, to all of humanity, which is called to live for universal fraternity.
MUSIC
---
Support us!
Gen Verde, with its music enriched by multicultural sounds and rhythms, aims to promote universal fraternity, favouring dialogue among different cultures and religions.
The recent situation of the pandemic has not stopped us; it has rather become for us a time of new artistic production.
We want to continue reaching out to more places and people.
---
NEWS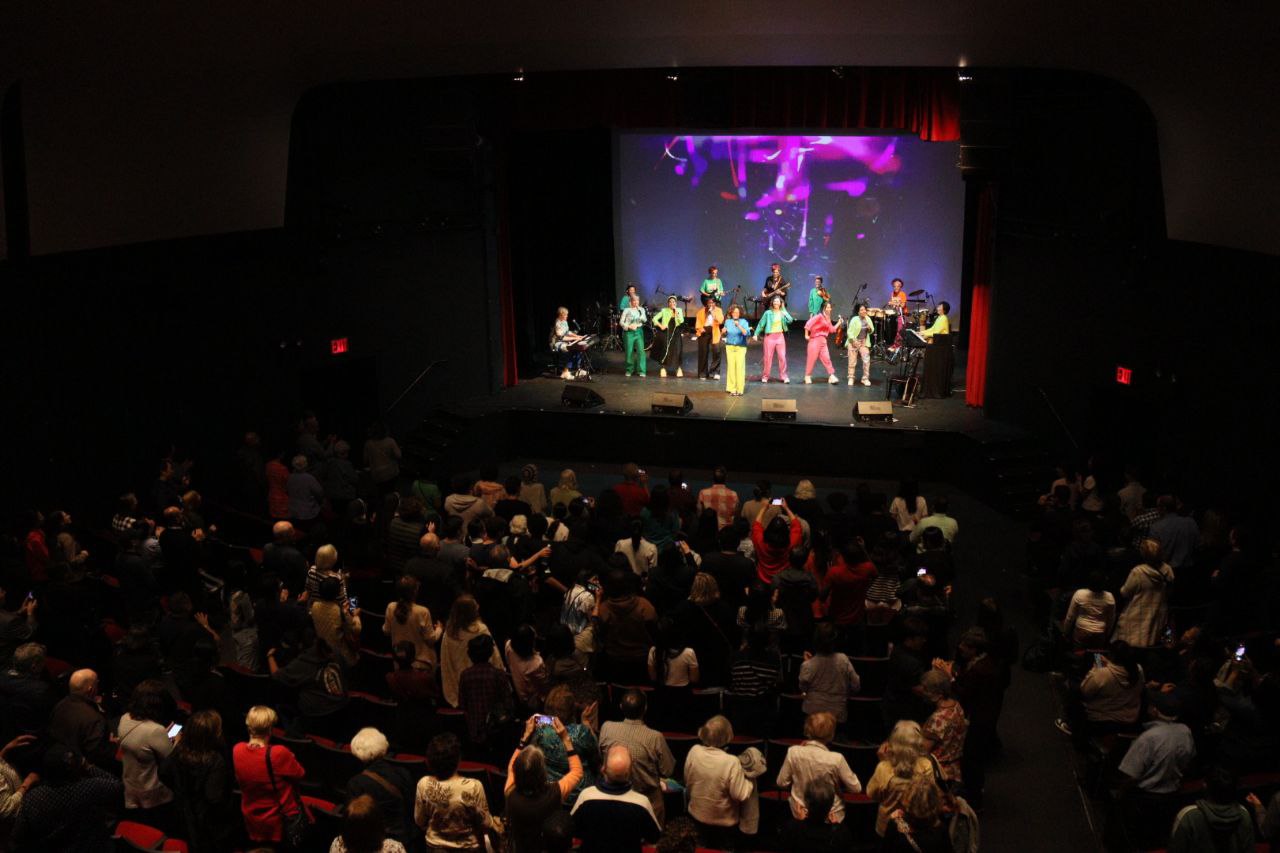 06 September 2023
Gen Verde's tour across the U.S.
After nearly 37 years, Gen Verde returns to the United States for its "U.S. Tour" to more than 10 cities in 6 different states!