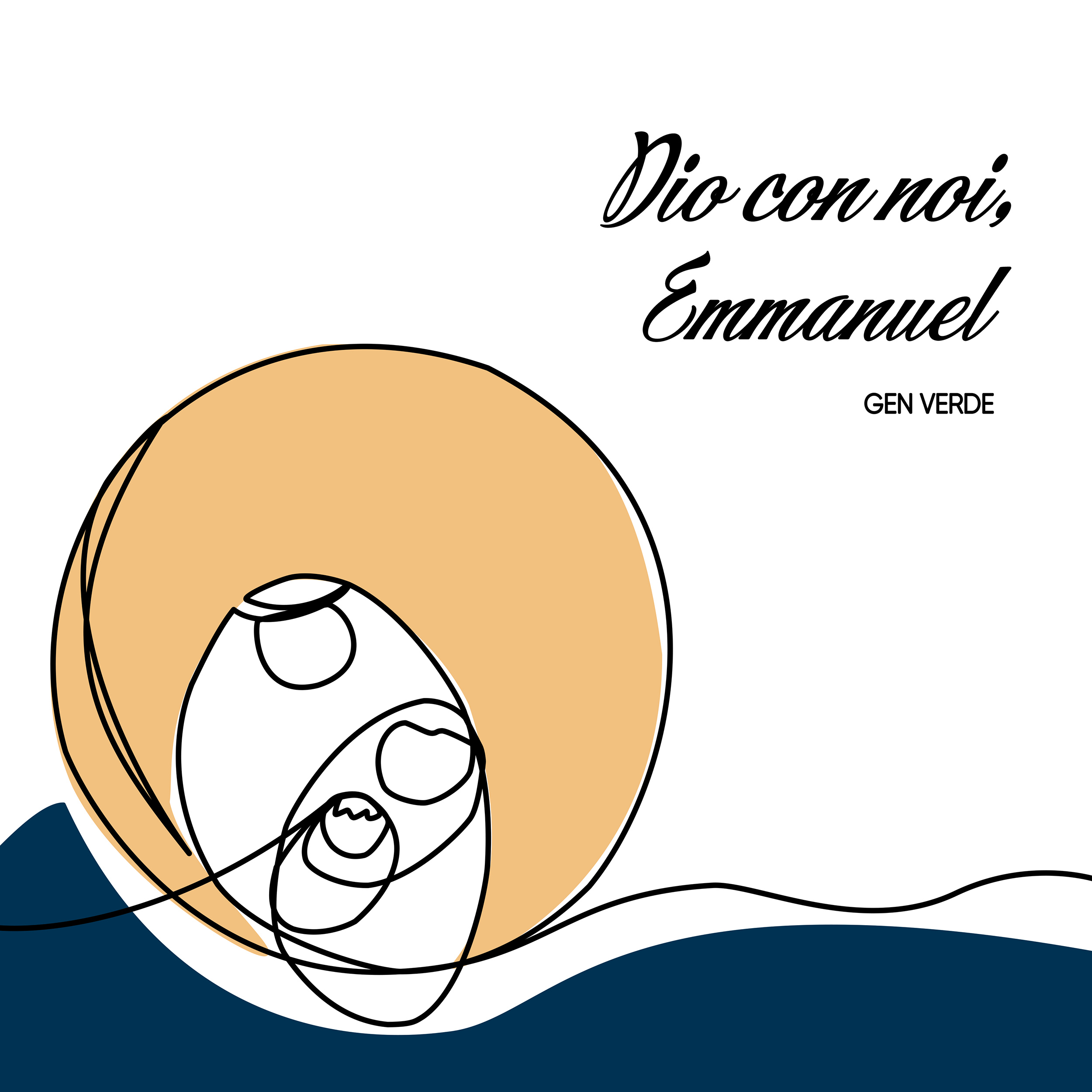 2021
Dio con noi, Emmanuel
With this song we want to communicate the joy, peace and beauty of Christmas: we want to celebrate this God Child and make Him find a home in our hearts, because He became migrant and poor to be with us and to love us to the point of giving His life.
Italian version of the song Child of Light.
You can also download the lyrics of the version in Spanish. The title is: Hijo de la luz.