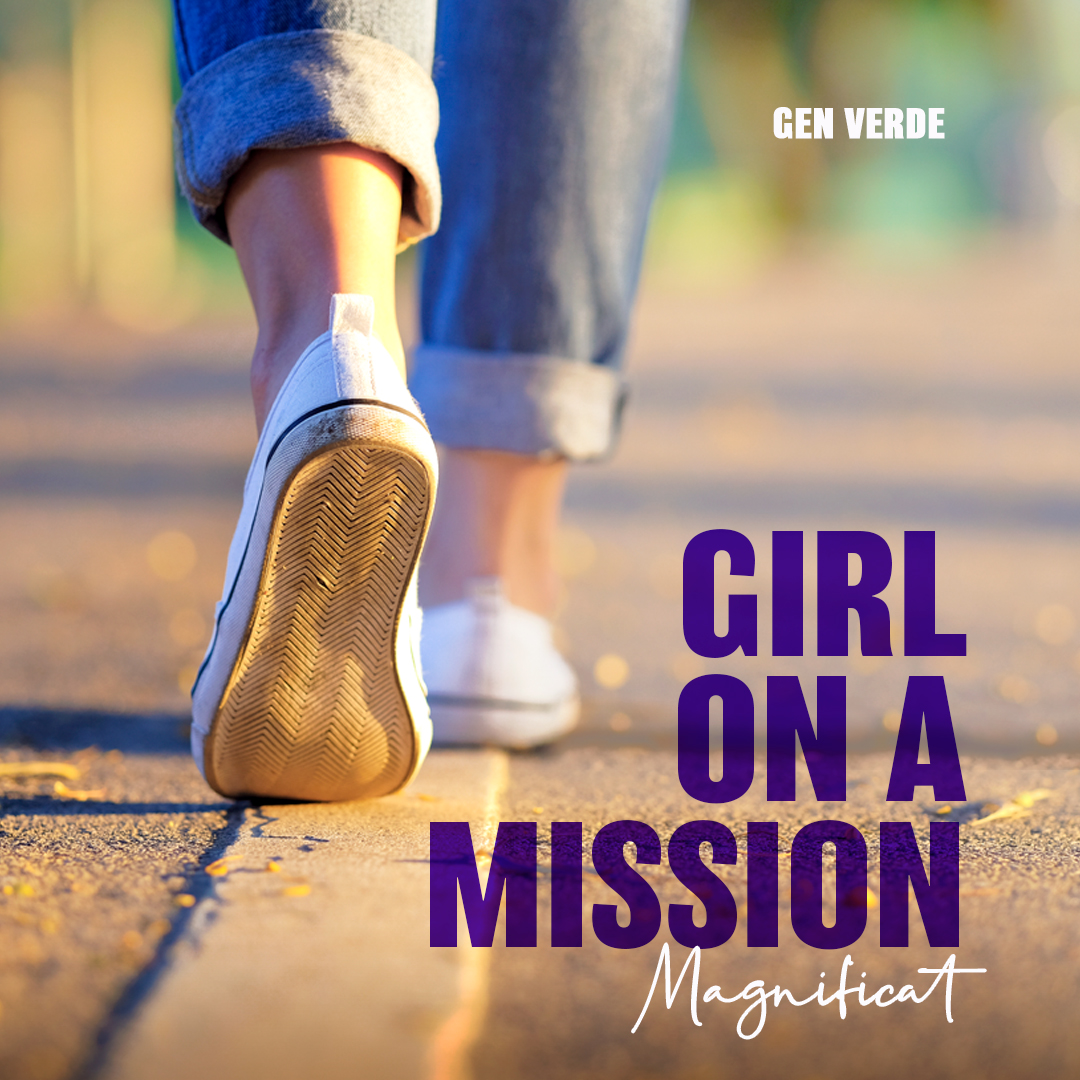 2023
Girl On A Mission (Magnificat)
Gen Verde's new song written especially for the World Youth Day 2023 in Lisbon, Portugal.
"Mary arose and went with haste" (Lk 1:39). The theme for the 2023 WYD in Lisbon is the inspiration behind this song in English and Portuguese. Following Mary's example, we ask her to take us with her on her journey and teach us how to open our hearts to those in need.
The videoclip was made with the special participation of the dance students of the Laboratorio Accademico Danza (Montecatini, Italy), and Maria Salvatori, cellist.
Girl On A Mission (Magnificat)