Experiences translated into music that in different ways have marked the lives lived by the members of Gen Verde, and others.
Words – Encuentro
Tras alambradas, murallas de espinos
Donde un sendero común no se ve
Entre marañas de un mundo mezquino
Hacer que brillen destellos de paz y unidad
Caminos de fraternidad
Siempre en el cruce de historias y mundos
Poner en juego la diversidad
Entrelazando fracasos y triunfos
Es la partida, es el reto de la humanidad
Apuestas de fraternidad
Hoy
A nosotros toca el primer paso
Salir a tu encuentro
Y empaparnos de diversidad
Es tiempo de apostar unidos
Otro que llega de un mundo lejano
Vive en su historia lo que vives tú
Un universo te brindan sus manos
Y si le tiendes las tuyas te regalará
Tesoros de fraternidad
Hoy, a nosotros…
Hoy hay que empezar…
Y el primer paso ¿quién lo dará?
Hay que empezar…
Sí Señor, lo logramos juntos
Hay que empezar…
Si la vida cambia, no eches pa' tras
Hay que empezar
Hoy hay que empezar
Somos millares, millones de gotas
Uno es el mar y nosotros también
Mil instrumentos e infinitas notas
La melodía en todos es una también
Hoy, a nosotros…
---
Listen and read the lyrics to other songs similar to Encuentro: Bajo la ciudad, Uirapuru.
Gen Verde U.S. Tour (Songs from the Concert – Compilation)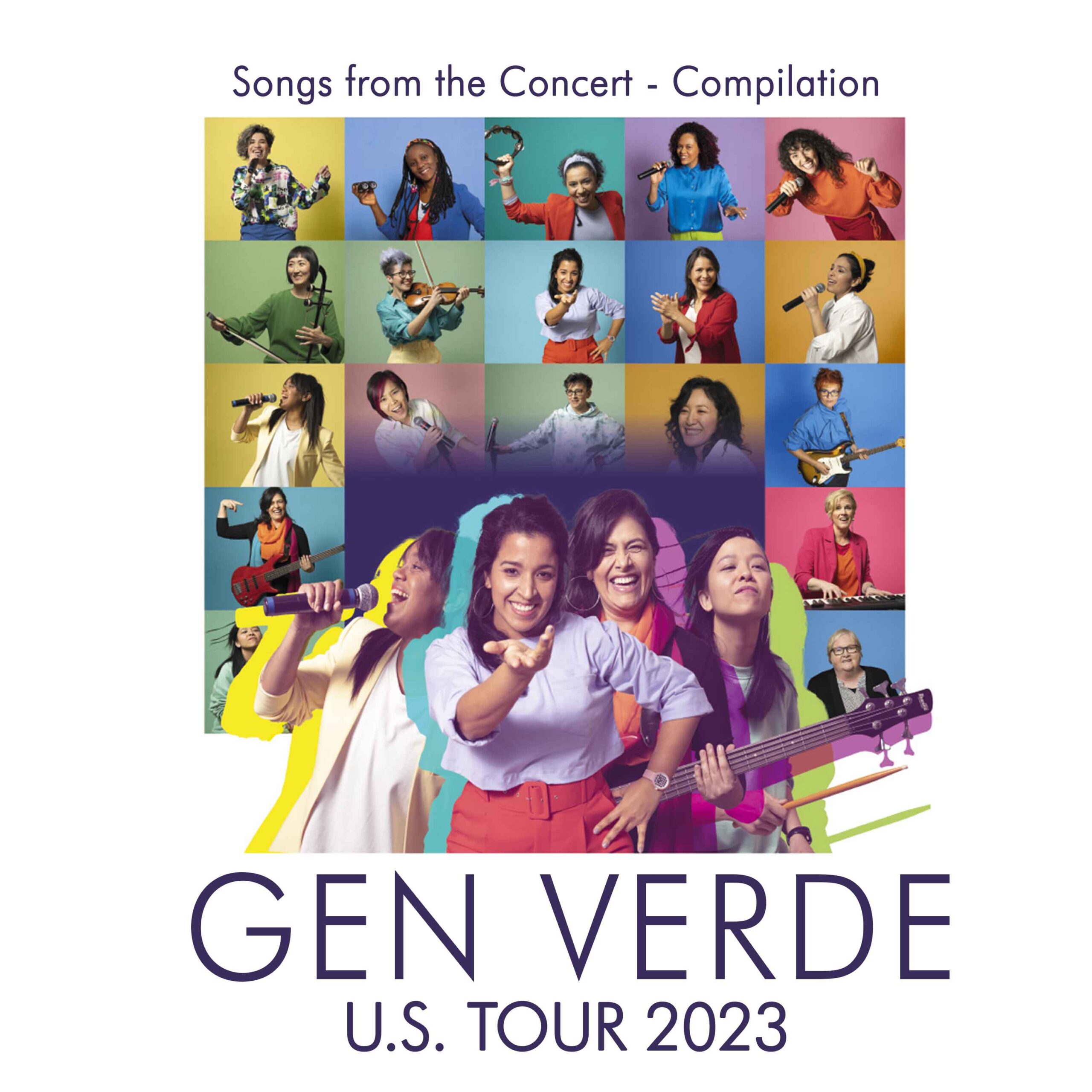 2023
Music: Nancy L. Uelmen
Words: Sarah G. McAllister
© Copyright Gen Verde della P.A.F.O.M.
All rights reserved
www.genverde.it