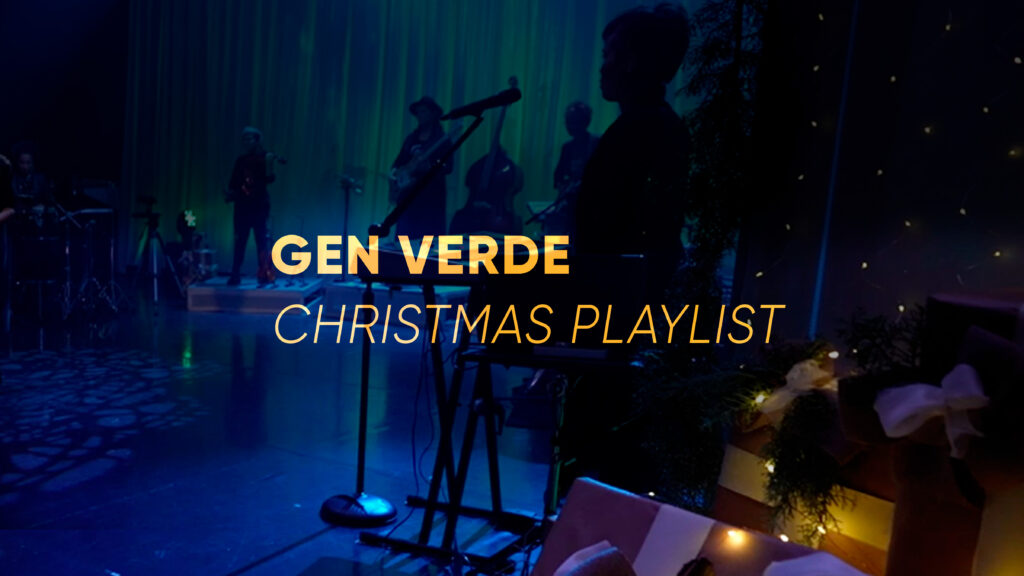 Christmas is less than a month away and preparations for this very special date are well under way!
That's why we have decided to publish a playlist with the songs from our 2021 "Together at Christmas – Natale con il Gen Verde" concert on our YouTube channel. So, you can listen to the songs on the playlist or, if you wish, you can add these songs to your personalised Christmas playlist.
Each week before Christmas, we are adding songs from the concert in order to share this Advent together and prepare ourselves for the birth of Jesus.
Let's take time to rediscover what is essential and to open our hearts to God who became a child and lives among us, asking us for a place to dwell.
Click here to listen to the playlist! And remember you can share the whole playlist or the individual songs with whoever you like!
Enjoy the music!